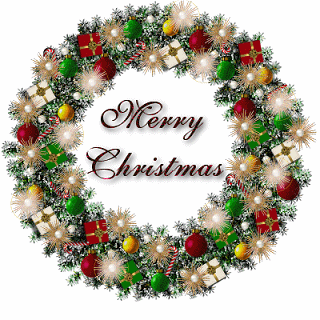 PARISH COUNCIL OF SKIDBY
VACANCY FOR A PARISH COUNCILLOR
1. There is a vacancy on the above Council caused by the resignation of Councillor C Marshall.
2. The East Riding of Yorkshire Council has allowed the Parish Council to fill the vacancy by co-option.
3. If you wish to apply for the vacancy please send a letter explaining why you would like to become a Councillor to the Clerk at the address below by 2nd January 2018.
Dated 6th December 2017
E Ashley
88 Main Street
Skidby
East Yorkshire
HU16 5TH